Roses Are Red
Soft, classical and elegant. Rose Geranium and Red Clay
Regular price

Sale price

$7.00

Unit price

per
Rose Geranium Essential Oil is soft and sweet; reputed to have a stabilising and balancing effect on hormones and emotions
VISIT US IN-STORE OR ONLINE

15/25 Quanda Road,
Coolum Beach, Queensland, 4573
Australia.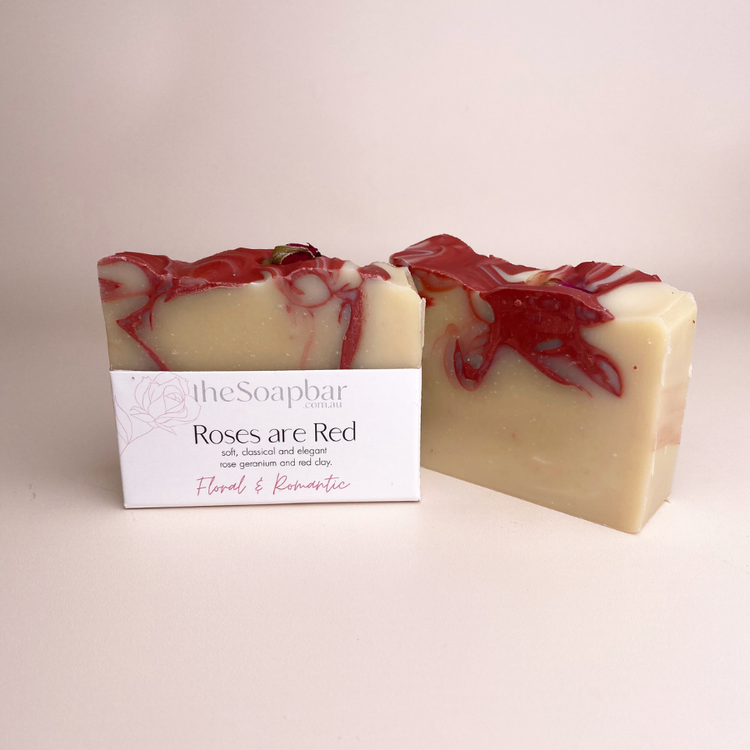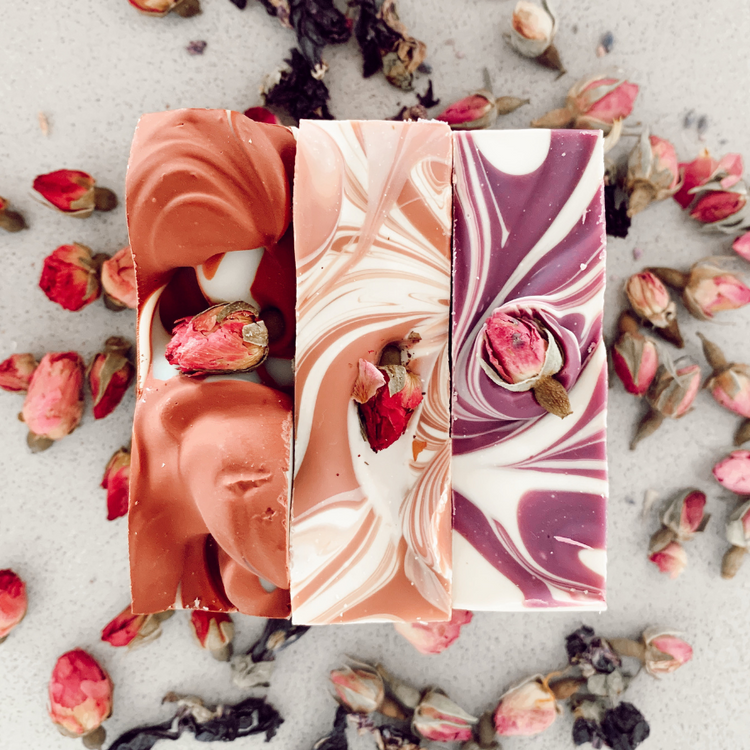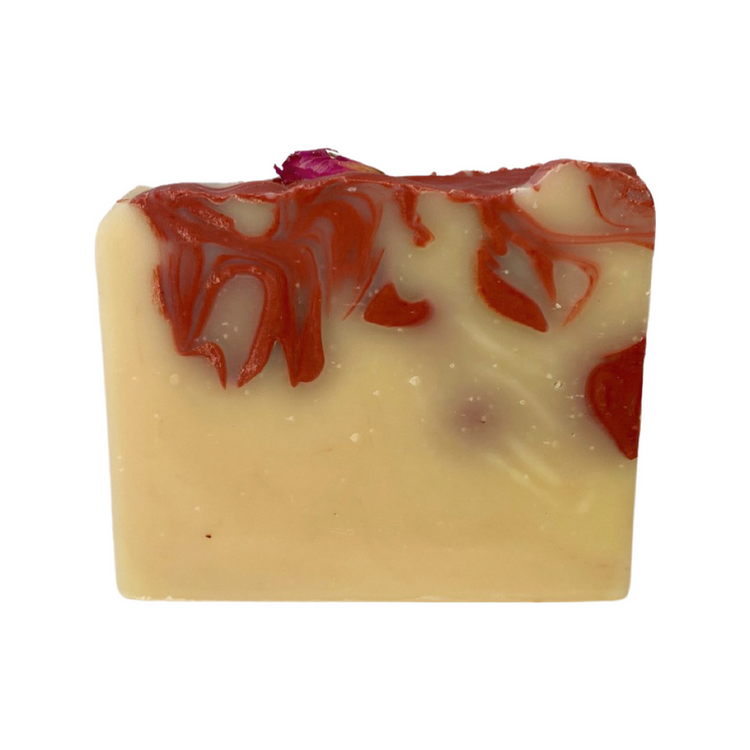 Customer Reviews
Lorraine C.

Australia
10/02/2023
Luxurious Soaps
I have been using these soaps for years now & they are beautifully made & very luxurious. Great product & Australian made, I would recommend to anyone. Lorraine
Tina E.

Australia
12/05/2022
Soap bars
The soap bars I purchased (8 bars) were visually appealing, however, despite there being a variety of types of soaps, they all had the same very strong eucalyptus scent. It was disappointing that they didn't have a fragrance that resembled the variety of soap. Eg: Rose to smell like roses. The service was excellent and prompt but the product could've been more true to its category in both scent and appearance.
Cathie M.

Australia
01/14/2022
Fresh and beautiful as freshly cut Roses
If you love the scent of beautiful roses, cut fresh on a dewy morning- Then this is the soap for you. It's the most amazingly fresh rose scent I have ever tried (and I have tried many). Such a beautiful timeless soap.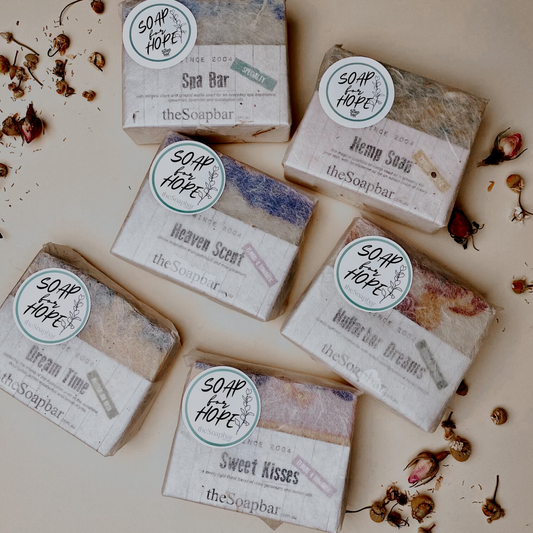 Soap for Hope
The soap bar is located on the sunshine coast, queensland, australia and produces boutique style handmade soaps and natural body care products.
We believe in giving back to the community that supports us.  In July 2021, we started Soap for Hope. Each month we will donate 100 bars of soap to a different charity, for them to use/sell/raffle/donate as they like.  
As a small family business, it's important for us to be involved in our local and national community. It's just a bar of soap, but to someone in need it might mean a whole lot more.
If you would like to be involved or suggest a great charity, get in touch by sending an email to us.
Soap For Hope