The Soap Bar Store
We believe in giving back to the community that supports us.  In July 2021, we started Soap for Hope. Each month we will donate 100 bars of soap to a different charity, for them to use/sell/raffle/donate as they like.  
As a small family business, it's important for us to be involved in our local and national community. It's just a bar of soap, but to someone in need it might mean a whole lot more.
If you would like to be involved or suggest a great charity, get in touch by sending an email to us.
Bloom hill cancer care
Bloomhill Cancer Care, based on the Sunshine Coast, provide support for those touched by cancer. Bloomhill was founded in 1997 and have welcomed thousands of clients over the last 22 years. Bloomhill rely on donations, sales from their 11 Op shops, and over 450 volunteers to keep the wheels turning.  
In August 2021, the Soap Bar donated 100 bars of soap to Bloomhill, for them to give to their patients receiving treatment/support.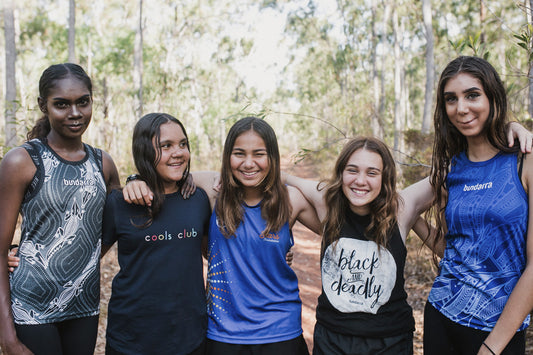 Happy boxes project
Happy Boxes Project support women in the most remote parts of Australia by providing gift boxes filled with items like deodorant, shampoo and soap. Accessing these everyday essentials can be difficult if the closet shop is 1000km away or blocked off due to floods.
The Happy Boxes Project are committed to alleviating the barriers of accessing basic needs and empowering women across the country. HBP was September's Soap for Hope charity, receiving 100 bars of soap for their gift boxes.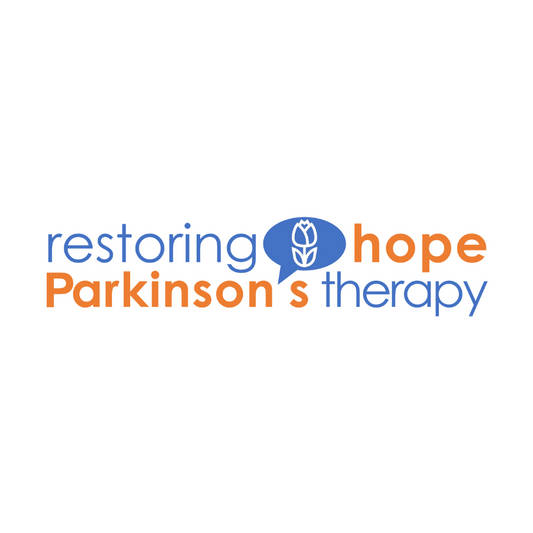 Restoring Hope Parkinson's therapy
RHPT is a Sunshine Coast based not-for-profit charity, delivering speech therapy to people living with Parkinson's disease to improve quality of life through individual and group therapy. The Soap Bar donated 100 bars of Soap which RHPT used to raise money at a charity event.