Toning Shampoo Bar
Regular price

Sale price

$15.00

Unit price

per
A gentle shampoo bar with Violet #2 for toning and Rose Geranium and Orange Essential Oil to leave your hair smelling sweet and pretty
VISIT US IN-STORE OR ONLINE

15/25 Quanda Road,
Coolum Beach, Queensland, 4573
Australia.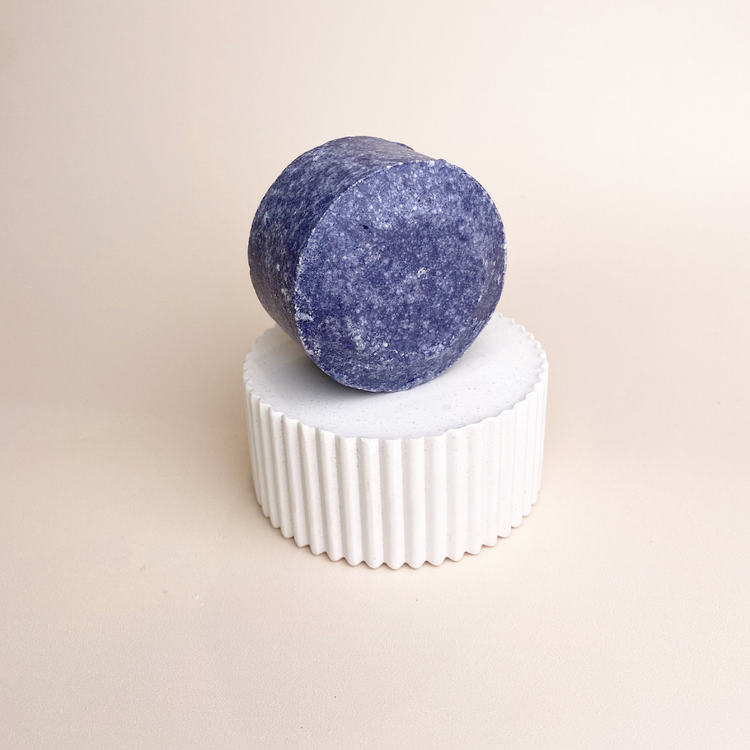 Customer Reviews
Robyn M.

Australia
02/04/2023
Toning shampoo bar
This is by far the best product I have ever used on my hair. I have had issues with my scalp forever but not any more. My hair is shiny and manageable and my scalp is perfect.
Robyn M.

Australia
12/05/2021
Toning soap bar
This is the best product I have ever used on my hair. My hair has blonde highlights and I have always had problems with my scalp. Not any more. No more brassy tones in my hair and my scalp is great. My daughter was a hairdresser for twenty years, she still cuts and colours my hair and she says my hair has never been healthier. Thank you so much for a wonderful product.
Robyn M.

Australia
11/01/2021
shampoo bars
I have had problem scalp for years and this product is the best. No issues with my scalp at all and clean, shiny, healthy hair and scalp. The best product ever.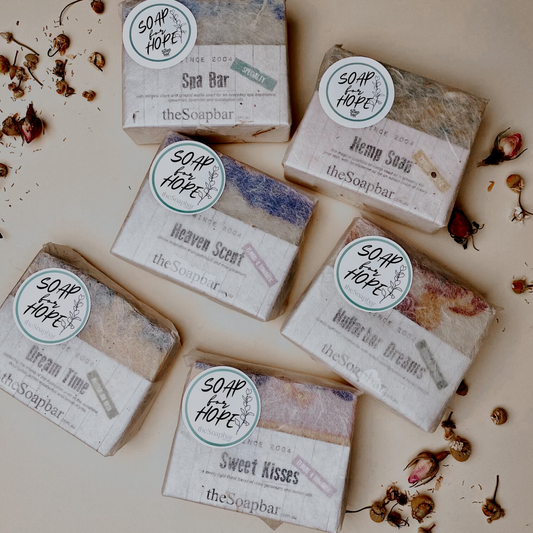 Soap for Hope
The soap bar is located on the sunshine coast, queensland, australia and produces boutique style handmade soaps and natural body care products.
We believe in giving back to the community that supports us.  In July 2021, we started Soap for Hope. Each month we will donate 100 bars of soap to a different charity, for them to use/sell/raffle/donate as they like.  
As a small family business, it's important for us to be involved in our local and national community. It's just a bar of soap, but to someone in need it might mean a whole lot more.
If you would like to be involved or suggest a great charity, get in touch by sending an email to us.
Soap For Hope